Nonparent Child Custody Paralegal Washington State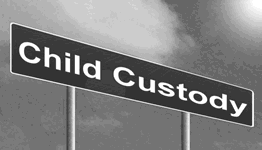 Get documents prepared by Washington Paralegal Services for nonparents to get custody of the children. If nonparents are seeking custody of children that are not theirs, Washington Paralegal Services can assist the preparation of these documents.
Washington Paralegal Document Services WA Seattle Renton Bellevue Kirkland Kent Redmond Tacoma Vancouver Everett.